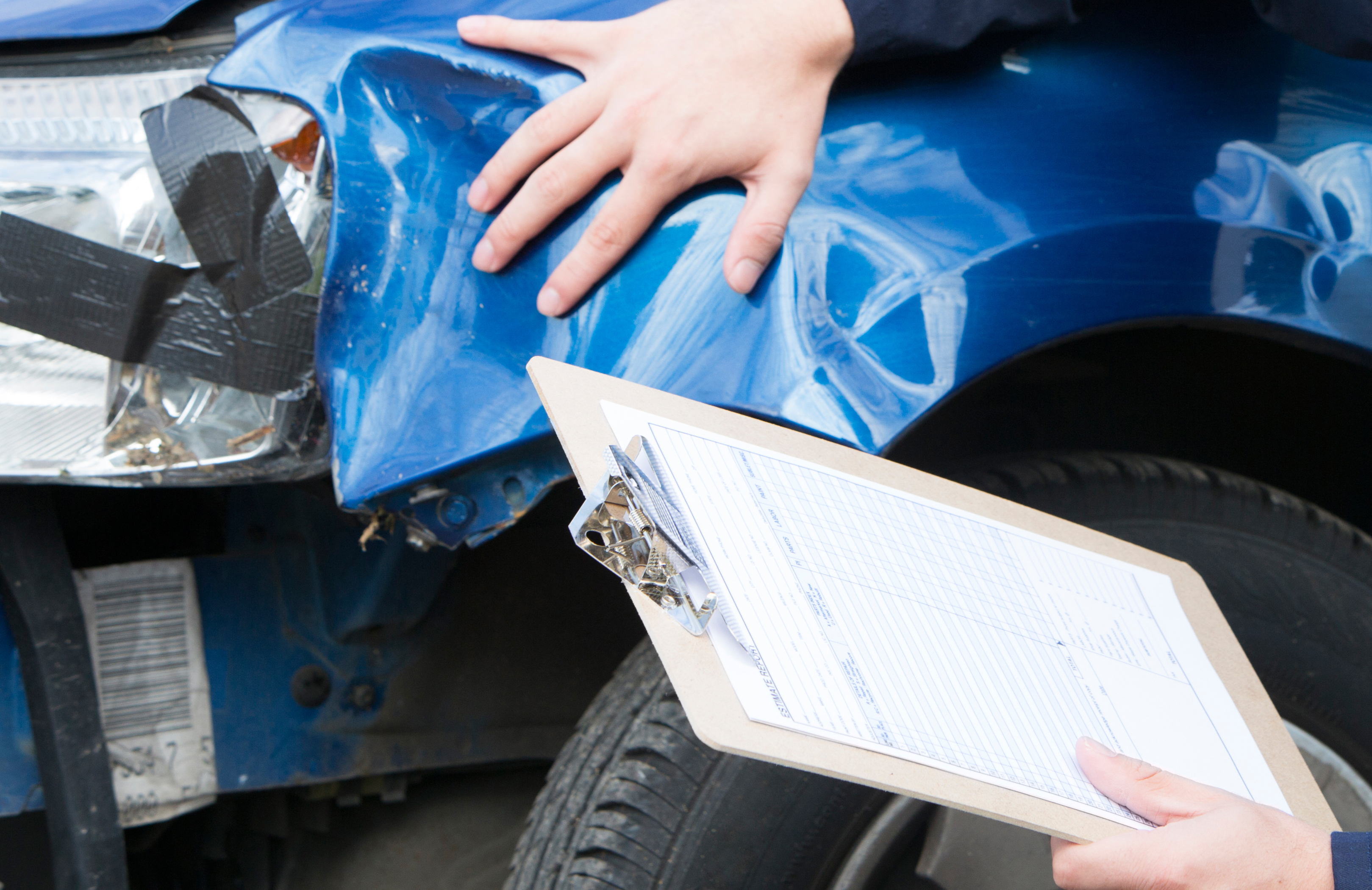 When it comes to following OEM procedures when repairing a vehicle, this isn't some simple mistake made by a body shop—it's a watershed moment, Erica Eversman said:
"People are starting to wake up to the fact that, if people are hurt in an accident, it's not necessarily because the car wasn't properly designed. It might be because of how it was fixed that caused the injury," she said.

Eversman, a collision repair attorney for Vehicle Information Services, is referencing a lawsuit that gained national media attention in August involving Matthew and Marcia Seebachan, who were trapped in a crushed, burning 2010 Honda Fit after a collision. As it was later discovered, John Eagle Collision Center (Dallas) used glue instead of welds when replacing a hail-damaged steel roof on the vehicle prior to the accident.
Now, the Seebachans' are suing both John Eagle and the collision repair shop's DRP partner, State Farm. And Eversman said that, regardless if the Seebachans win or not, the fallout from this case will affect collision-insurer relationships, increase public awareness of OEM procedures, and could lead to a class action lawsuit.
The Pressure on Insurance
Dallas vehicle safety lawyer Todd Tracy, who represents the Seebachans, doesn't hold back when he talks about State Farm's role in the repair process.
"State Farm secretly and covertly plays Russian Roulette with its customers and the public by forcing body shops to choose their profits over the safety of the motoring public," he said.
The lawsuit alleges that State Farm "forced" John Eagle to use glue instead of welds. Tracy's campaign highlighting the insurance industry's influence over collision repairs has stirred up several news stories over the past couple months, resulting in Texas Watch, a citizen advocacy organization dedicated to ensuring insurance companies are held accountable, requesting the Texas Department of Insurance (TDI) investigate the insurance industry's "corner cutting" of automobile repairs.
Tori Sommerman, deputy director of Texas Watch, said the organization never felt compelled to involve itself in the insurer-collision relationship until this lawsuit.
"We believe body shops should be making safe repairs," she said. "We also believe, then, insurance companies should prioritize policyholder's safety."
With both Tracy and Texas Watch (and possibly TDI) pushing for more regulation of insurance companies during the collision repair process, Eversman said collision repairers will have more ground to stand on when negotiating repairs.
"A DRP shop could become an inciting agent of insurance companies and liable under any Texas statute or common law for bad claims handling," she said. "If you have enough information and examples in which an insurance company has overwritten best practices and shops not being paid for following them, that makes it tough for State Farm to argue."
The Pressure on Shops
And that improved footing is definitely going to help, because, at this point, Eversman said, the pressure to follow OEM procedures will be too great to ignore.
"What I suspect is, yes, this will have a material impact on industry—and should have an impact," she said. "It an an example of what many of us have been advocating for: more stringent compliance with what the OEs. We need to bring some attention to the fact that this is not just happening to the insurance industry."
If the jury were to find a direct cause-and-effect relationship between John Eagle ignoring OEM recommendations and the Seebachans' near-death experience, Eversman said any shop that fails to follow those specific procedures will open themselves to liability.
Because of the John Eagle-State Farm lawsuits, Eversman said lawyers will be more interested in researching those procedures and whether shops followed them. This will especially become true in cases where insurers don't share information on Carfax for smaller claims that involve hail damage, for example, which is exactly the situation in which the Seebachans found themselves.
"It is going to alert a lot of plaintiffs' lawyers across the country to look at whoever fixed the car," she said. "So, [collision repairers are] now under more scrutiny."
Because of that raised legal awareness, there is significant potential for a class action lawsuit, Eversman said. She believes something could very well happen in Texas soon, since there were hundreds of repairs (likely including a few more from John Eagle) that resulted from the hail damage that dented the Seebachans' roof. If that's the case, there could be dozens of more cases of shops in Texas that ignored OEM procedures and put other drivers in similar danger to the Seebachans.
And if the courts rule against State Farm and John Eagle? Those become open-and-shut cases.
"I am sympathetic to what collision repairers are saying, but it takes something like this to bring the issue to a furor," she said. "It's not something they can ignore."